DONALD TRUMP'S 2024 PRESIDENTIAL ANNOUNCEMENT
Principles matter more than politics. That's why we, a group of alumni who served President Bush, and other Republican presidents, governors, and Members of Congress, organized to support Joe Biden for President.
Thank you for supporting us and our former Republican colleagues by casting your vote to elect Joe Biden as the 46th President of the United States. Together, we helped to restore decency, honor, dignity, and true leadership to the White House.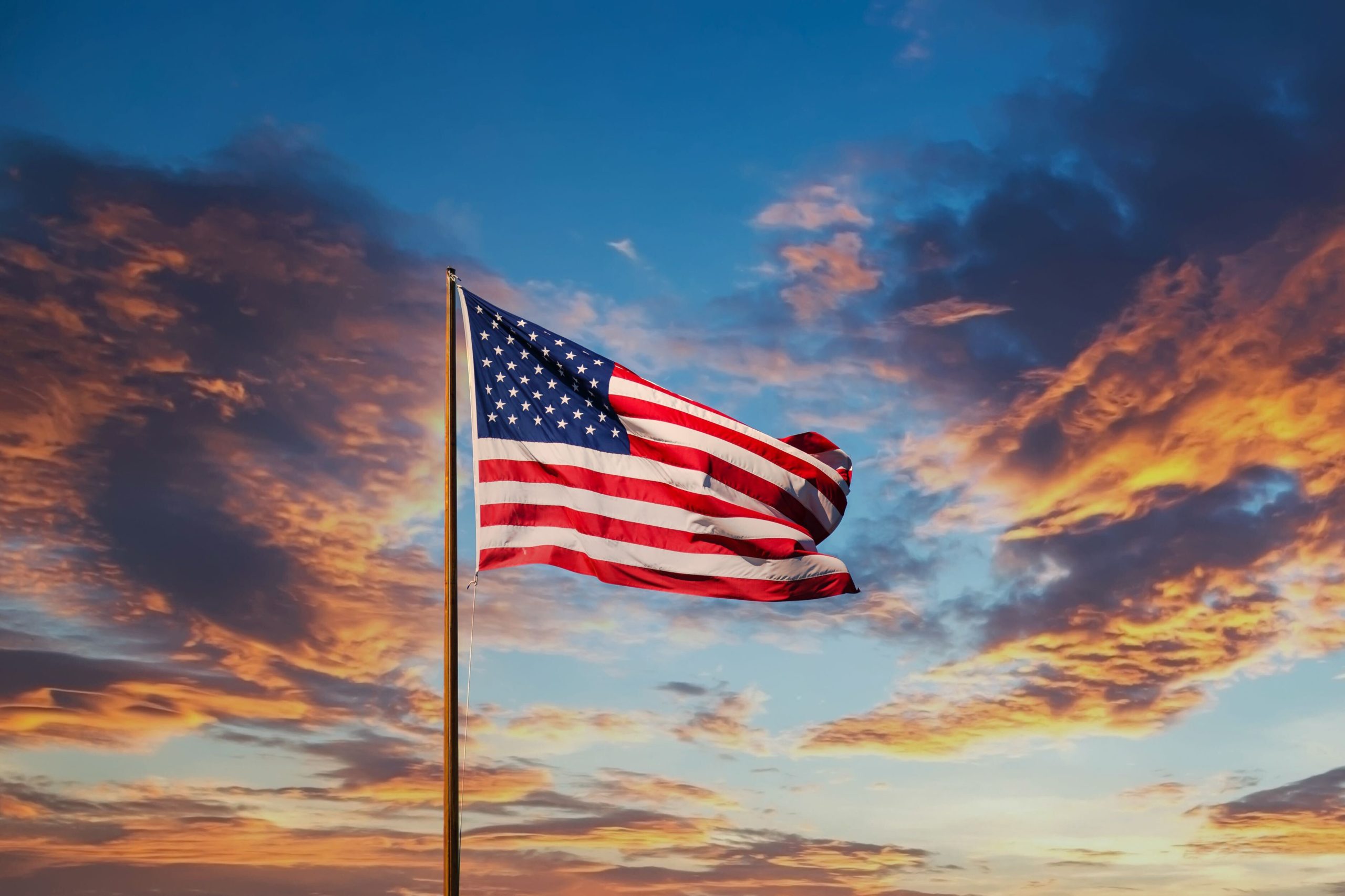 Today, we mark the one-year anniversary of the January 6th insurrection – one of the darkest days in America's history. We must never forget those who played a role, either actively or passively, in the failed attempt to overthrow a fair, honest and legitimate...
A number of prominent GOP officials publicly opposed the reelection of Trump in 2020 and several Republican groups were formed to speak out against the sitting president, including Republican Voters Against Trump, The Lincoln Project and 43 Alumni for Biden.
On January 6th, insurrectionists laid siege to the United States Capitol. They took up arms against free elections, free speech, and the work of free people assembled to support the Constitution of the United States. It was – and will forever be – one of our country's...